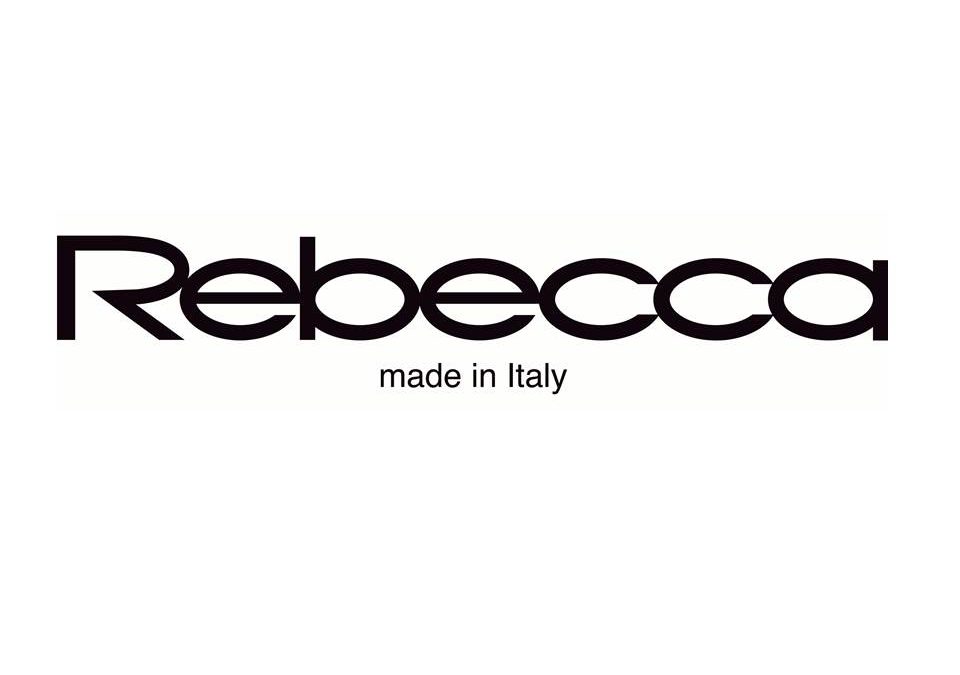 Rebecca is a stunning range of Italian jewellery which has just arrived in our display cabinets. Based in Florence in the heart of Tuscany, Rebecca has all the charm and finesse you would expect from an Italian product. The company, founded in 2000, uses top quality craftsmanship and the brand has quickly established itself in the international jewellery market.
We are delighted to be stockists of the exciting Rebecca range of jewellery from Italy.
Here at Robert Adair Jewellers on Mill Street, Ballymena we are delighted to have recently become stockists of several collections of this beautiful jewellery. On display are:- R-Zero,  Copenhagen, Boulevard Pearl, Boulevard Stone and Luminiere. Check out the photos for a flavour of what Rebecca Jewellery can offer.
Free engraving and gift wrapping service
We offer a completely free engraving service! This means our customers can have almost any item of jewellery personalised within the hour. Why not add that personal touch when you're buying your next piece from us. Also, as we're getting close to Christmas we are offering a free gift wrapping service to all our customers.
Christmas and New Year opening hours
With Christmas fast approaching we are giving you the opportunity for some extra late night shopping. We will be open from 9am to 8:30pm on Wednesday 19th, Thursday 20th and Friday 21st December. We have a superb range of jewellery currently in stock including this fabulous range by Rebecca. Also we have watches, clocks, gifts and much more available to buy from stock.
Find us on Facebook here to keep up-to-date with our news, offers and competitions. We look forward to welcoming you to the showroom at 47 – 51 Mill Street, Ballymena. If you have any queries you can phone us on 028 2565 6896.
The shop will be closed on Christmas Day, Boxing Day and Thursday 27th December. We will also be closed on Monday 31st December and Tuesday 1st January 2019.
We would like to wish all our customers a very Merry Christmas and a happy and prosperous New Year.