Here at Robert Adair Jewellers in Ballymena we have just taken on a fabulous new range of jewellery called Bronzallure. Rose gold is a really popular choice for jewellery and Bronzallure uses a special rose coloured alloy which is then plated with 18ct rose gold to give a beautiful and very durable finish.  The range has modern and stylish designs and is perfect for fans of Rose Gold who find it hard to find luxury pieces at affordable prices.

Bronzallure – Our new Jewellery Range
Bronzallure stands for a rose caress, as embracing as the colour that defines any of its jewels. An incomparable shade, the result of years of research, also embodying the exceptional style consciousness of Atelier Bronzallure® talented designers. The charm of bronze and its strength take center stage in this one-of-a-kind alloy; a blend that undergoes a delicate 18K gold pleating, where vigor meets tenderness.


Such exclusive invention owned by MILORgroup and created altogether with Padua University was born in 2011 thanks to our talent and passion for jewellery: an enhanced alloy from the vision of our atelier, embodying the most advanced technologies. It is so unique to the market to gain the right of registration.
Any of Bronzallure jewels is granted its look and durability through time, as well as its
distinctive colour code: the exclusive rosé, only by Bronzallure. Nickel-free and allergy tested, the collection of jewellery and natural stones by Bronzallure pays a tribute to contemporary women and their inner strength. (Source)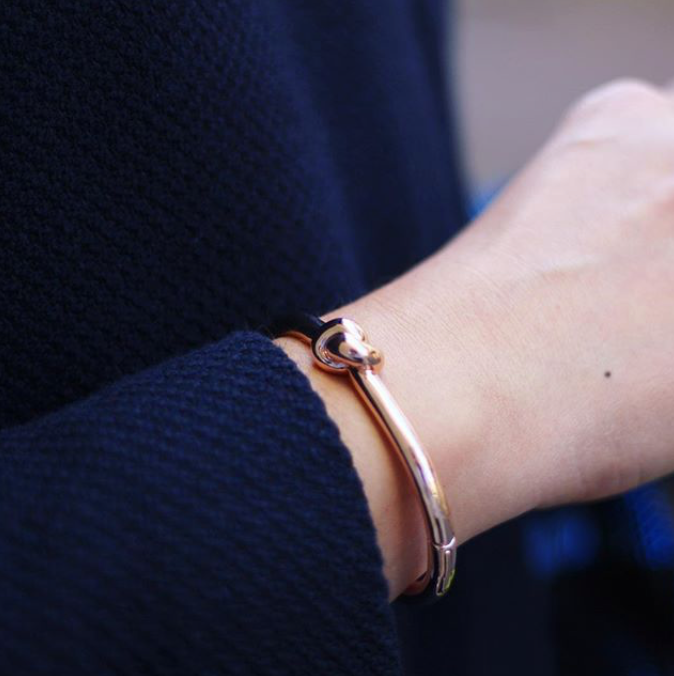 We absolutely love their luxurious designs combined with cute pastel colours. Their jewellery is unique and stylish and perfect for any lady. In fact something from the Bronzallure collection would make the perfect Christmas Present for someone you love.
To view the whole range call in the Roberts Adair Jewellers on Mill Street in Ballymena.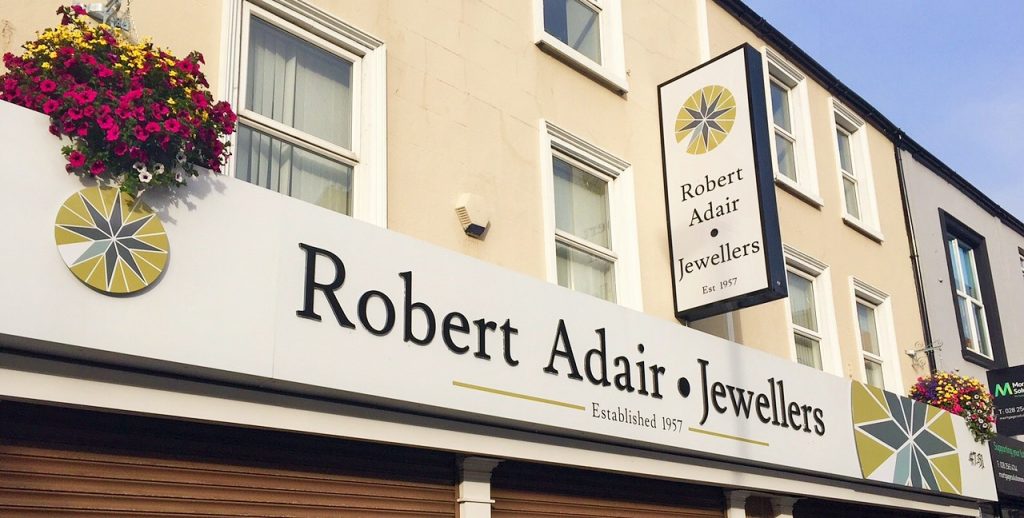 Robert Adair Jewellers has been operating in Ballymena since 1957. With over 50 years of experience, Robert Adair Jewellers are delighted to have sold many engagements rings, wedding bands and beautiful gifts throughout the years. Please enjoy browsing through our website and get in touch with us or call in with us at Robert Adair Jewellers on Mill Street in Ballymena.