Robert Adair Jewellers in Ballymena, Northern Ireland, love Secrid Mens Wallets. Secrid Mens Wallets are designed and made in Holland. They were designed by married couple Rene and Marianne who noticed that traditional wallets were unable to cope with the increasing number of credit cards and store card which we all now use. Secrid wanted to design something which was safe, durable, easy to use and beautiful – and we think they managed it!

Secrid Mens Wallets – Northern Ireland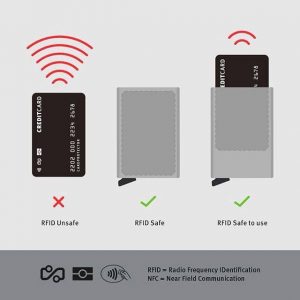 They wanted to produce a stylish product which would house all their cards and protect them from being scanned against your will. Here is how Secrid explain their product:
Plastic cards have a hard time, they get bent and become brittle in your pocket. In particular, RFID/NFC cards are not safely stored in a regular wallet. RFID (Radio Frequency Identification) or NFC (Near Field Communication) cards have a chip and an antenna for wireless communication. These cards, such as the public transportation pass, new credit cards and admission tickets, can be activated, selected and copied from up to many metres away, without you noticing. The Secrid Cardprotector works as a firewall in your wallet.
A Secrid wallet allows you to carry around your cards safely and in style. Just take a look at this video below which show you why this wallet is so good.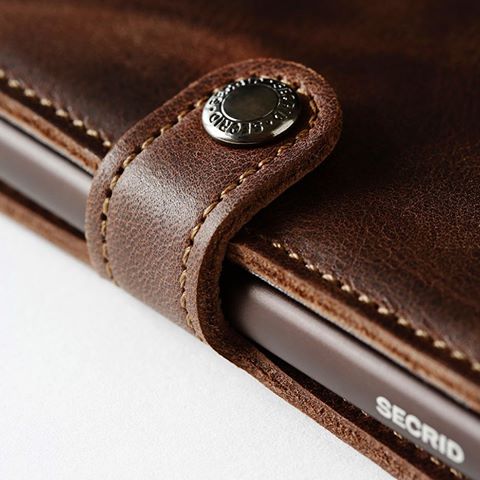 The Secrid Mens Wallet is brilliant because it allows you to see all of your card in one swift movement. The aluminium case protects against any digital pickpockets and you can chose from the sleek metal wallet or add a stylish leather cover. Find out more about Secrid Wallets here.
If you would like to find out more about the Secrid Wallet then please call in at Robert Adair Jewellers in Northern Ireland. The professional staff can help you to chose the wallet which is perfect for you and show you the range of wallets they carry.
Robert Adair jewellers are based in Ballymena in Northern Ireland and they sell beautiful jewellery, watches and gifts including the Secrid Mens Wallet.