We are delighted to introduce byBiehl jewellery to Ballymena!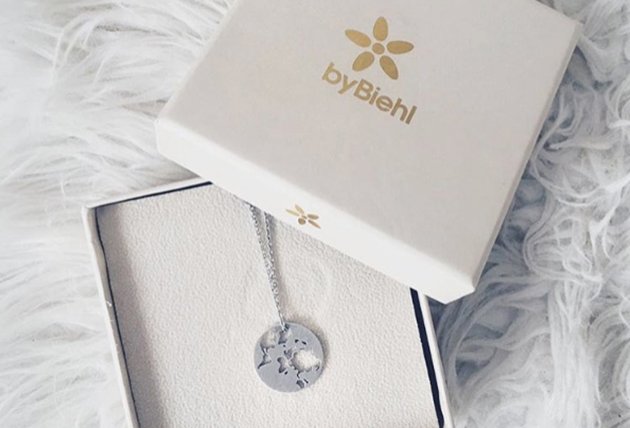 'Follow your dreams' is something we all want to do in life! That's exactly what Charlotte Biehl did when she launched byBiehl. This beautiful range of jewellery is described as 'affordable, high quality jewellery with a delicate, timeless and sophisticated design.'
You can now see a great selection of this stunning jewellery in our spacious showroom on Mill Street, Ballymena.
'Follow your dreams'
"When designing the byBiehl range it has always been extremely important to me that every single piece of jewellery is timeless. I want you to love it today and keep loving it!……..I hope that you will be inspired to find your personal byBiehl jewellery – and maybe to follow your dreams…"

Charlotte Biehl
We have several collections from byBiehl in stock. They include –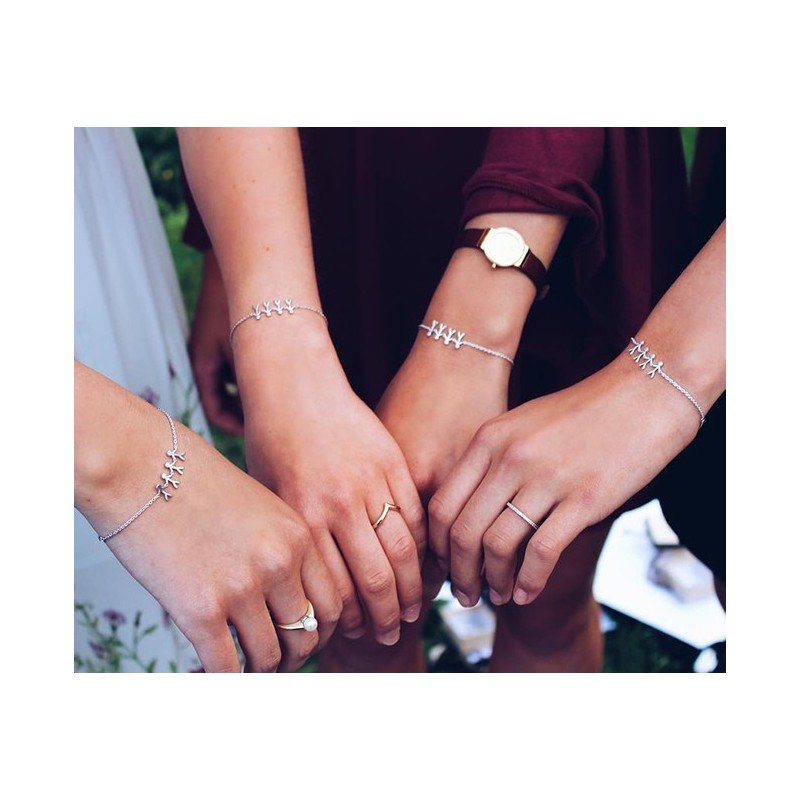 – 'Together' – tiny figures holding hands and being together! Available as a couple or in families of 3,4 or 5 people. You can choose either sterling silver or 14ct gold-plated sterling silver and are available as bracelets and necklaces. Prices begin at a very affordable £69.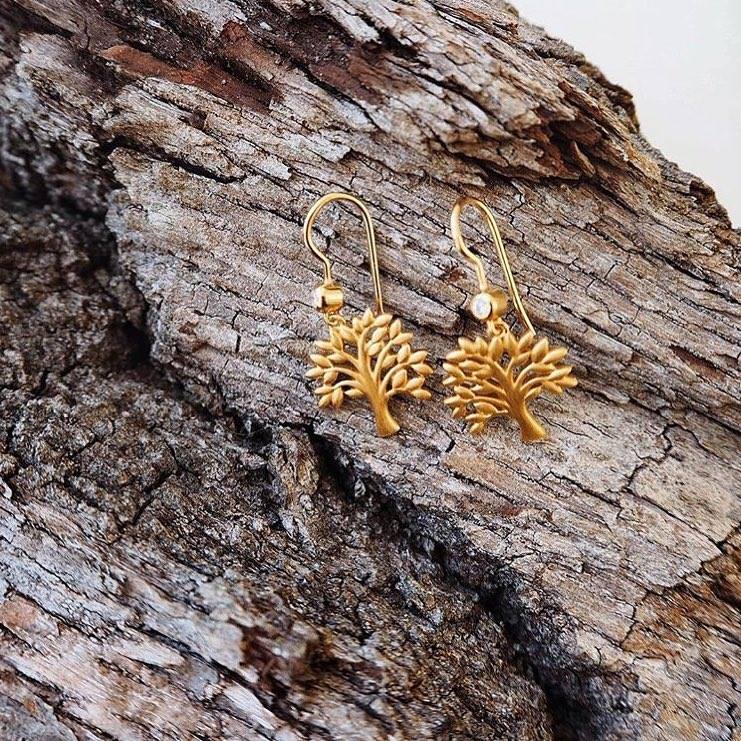 – 'Tree of Life' – a beautiful and delicate design of the Tree of Life, available as a pendant, necklace, bracelet or earrings. As above you can choose either sterling silver or 14ct gold-plated sterling silver. If you love sparkle you can also have the Tree of Life range with white zirconia insets.
– 'Beautiful World' – byBiehl say the inspiration behind the design of this collection is "made as a celebration of our beautiful world. Do you like to travel to see the world? Do you like to meet new people? Do you also want to save our beautiful planet?"
To find out more about the byBiehl story, click here to go to their website. You can also find them on Facebook here. We are excited about this new range. It's different, it's affordable and it's excellent quality – a perfect choice for the lady in your life.
See this fantastic range of jewellery byBiehl in our Mill Street showroom.
Why not drop in to our showroom on Mill Street and see the fantastic byBiehl jewellery range for yourself. Our staff will be glad to help you choose the right piece. We are open 6 days a week Monday to Saturday. Check our Facebook page here for news and updates.